We are OUTSTANDING!
We are OUTSTANDING!
9 July 2013 (by admin)
R.E Inspection report.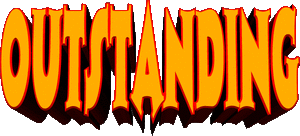 As you are aware, we had our Diocesan inspection last month. The two days and the weeks leading up to the inspection were very busy and very stressful for all members of staff. We are delighted that all the hard work has paid off and we have been judged to be OUTSTANDING. The report will be uploaded to the website in due course.