We want every child and young person to have
an education that prepares them for life's opportunities
and challenges.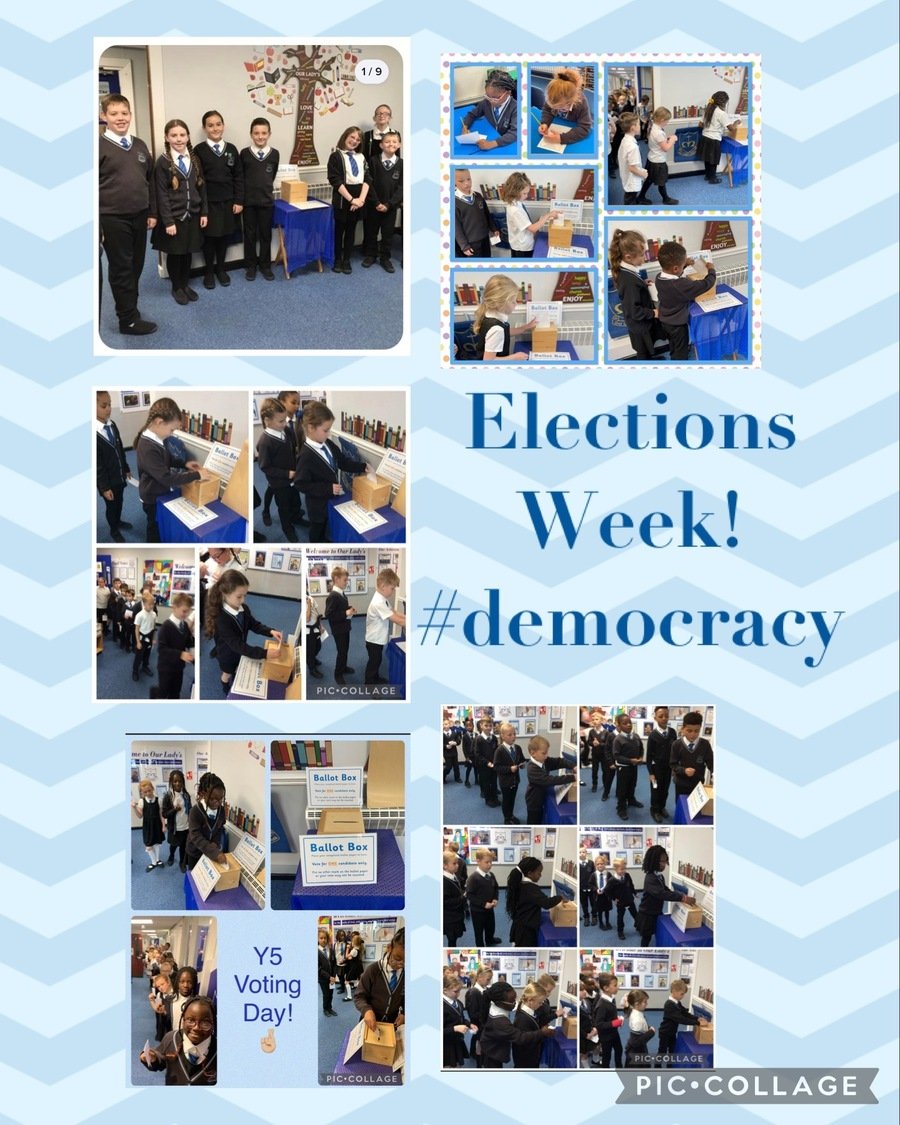 The PSHE Curriculum
Intent
For children to gain the knowledge and skills required to stay healthy, happy and safe, and thrive in their futures (both on and offline).

To develop pupils' confidence, resilience, and self-esteem, and their ability to identify and manage risk, make informed choices and understand what influences their decisions.

To support children developing the essential skills for future employability and achieving economic wellbeing

Support children in developing the capacity to be active and effective global citizens now and in their future

To provide a safe and happy learning environment where children can express themselves freely

For pupils to be encouraged to talk openly about their mental health and access support as and when required

To deliver an age appropriate and progressive RSE curriculum rooted in our Catholic faith that meets the needs of all pupils

Through the Virtue Education, we will enable our pupils to develop their core values, to develop empathy and to recognise and respect cultural differences. These skills and values will help our pupils to connect with those around them.
Implementation
We follow the You, Me, PSHE scheme of work - a clear, comprehensive and progressive curriculum working in line with the National Curriculum which includes opportunities to links to British Values and Spiritual Moral Social Cultural development.

PSHE topics will be taught as weekly discrete sessions over a period of a half term.

Whole school, Key Stage and class assemblies and RE lessons make links to PSHE, British Values, Rights and SMSC.

All lessons begin with sharing of Ground Rules for PSHE – these rules are consistent in all year groups.

Revised RSE curriculum Ten Ten – Life to the Full (approved by parents and governors) has begun to be delivered in school.
British Values will be embedded in PSHE lessons, to ensure that children understand the ethos behind it. Pupil's will be taught about what culture means and to share and discuss their own culture. They will be taught about diversity and this will be promoted further through PSHE lessons. School will celebrate various weeks such as Diversity week and Black History Month.
Impact
PSHE books demonstrate the progression of knowledge, skills and understanding.

Children can discuss assessing and managing risk at age appropriate level.

Children can identify ways to be safe when online.

Positive and healthy relationships evident in school on all levels.

Our older children can recite their British Values using their 'hand' to help.

Children are demonstrating an understanding of what good secrets are and when they should seek support.

Children contribute positively to our local community.

Children have a healthy outlook towards school – attendance and behaviour are both good.

Virtues Education, collective worships, theme weeks, trips and visitors will allow our children to understand and experience the rich and diverse communities of the world and encourage everyone to work in a harmonious way.

Pupils have a very good understanding of what constitutes good behaviour.

Our children have positive, growth mindset attitudes with increasing resilience.

Pupils know and live out our schools anti-bullying message: See something! Say something!

Pupils demonstrate positive attitudes and commitment to their education.

Children can identify the features of a healthy relationship.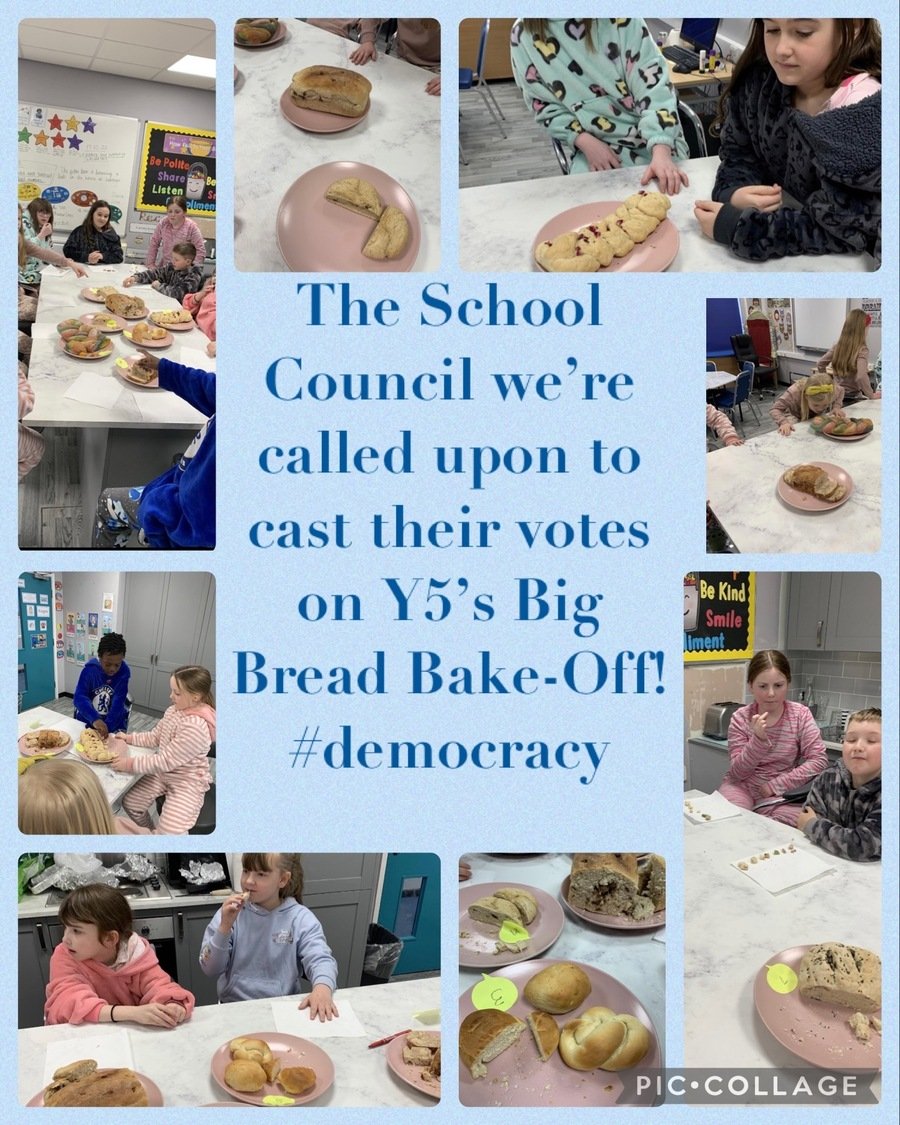 Keeping Safe and Managing Risk - Mini First Aid Training in Year 4 and Our "See Something Say Something!" Anti-bullying Bands sold by the school Council to promote our school's anti-bullying message.
Whole School Long Term plan for Mindmate, PSHE and RSE
We L O V E our PSHE lessons!