Welcome to Our Lady's Catholic School
'Pupils' behaviour and their attitudes to learning are outstanding. The quality of care provided for pupils is exceptional. Pupils are challenged to do their best and expectations are high.'
Ofsted, September 2014
'Our Lady of Good Counsel is a 'Haven of tranquillity in Seacroft'. Teachers' excellent subject knowledge, combined with very good relationships, ensure pupils make exceptional progress, considering their starting points, evidenced in lessons, but also through the wider evidence base and the religious literacy of the pupils.'
Section 48 RE inspection, June 2013
Please listen to our hymn, written by Mrs Hughes, to Our Lady.
On behalf of all the staff, governors and children at Our Lady's, I would like to welcome you to our school website.
As an outstanding Catholic school we are proud that our ethos enables all our children to achieve their potential by the time they leave Year 6.
At Our Lady's we are passionate about the development and progress of our children and through hard work and dedication we are able to create a positive environment where all our children can 'Love, Learn and Enjoy'.
We hope our website provides you with all the information you require.
God Bless
Mrs S Flaherty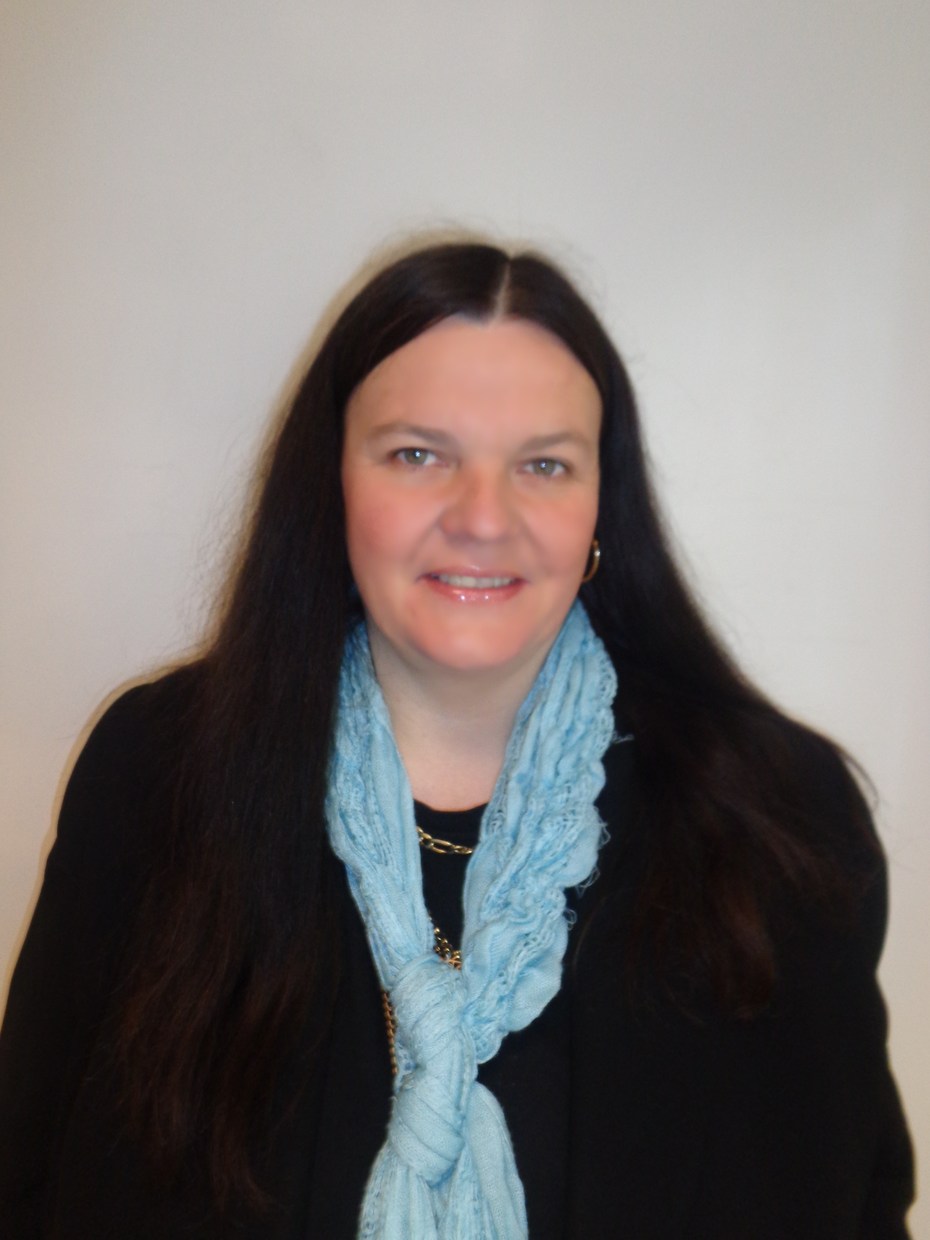 Website Map
In order to navigate your way around our website with ease, here is an overview to each section. The tabs on the the left, not only provide sub-menus full of exciting and important information but click on the tab itself and this will also provide you with an overview to the section.
The majority of key and statutory information such as our Mission Statement, Polices, KS2 Performance, Pupil Premium and Admission Information are all found in the About Us section.
The School Calendar and School Day are available on the About Us tab and in the Parents section. Links to OFSTED reports and Parent View are also available in our Parents section.
Our Curriculum page has been fully updated to provide you with a break down of our Programmes of Study by year group and by term. Our Class Pages provide further details of what the children are learning as well as half termly newsletters available for downloading.
Latest School Calendar Events
Praise Assembly

20

Oct

2017

9:05 am - 9:35 am

All Welcome.

Praise Assembly

27

Oct

2017

9:05 am - 9:35 am

All Welcome.

Praise Assembly

03

Nov

2017

9:05 am - 9:35 am

All Welcome.