PSHE
Personal Social Health Education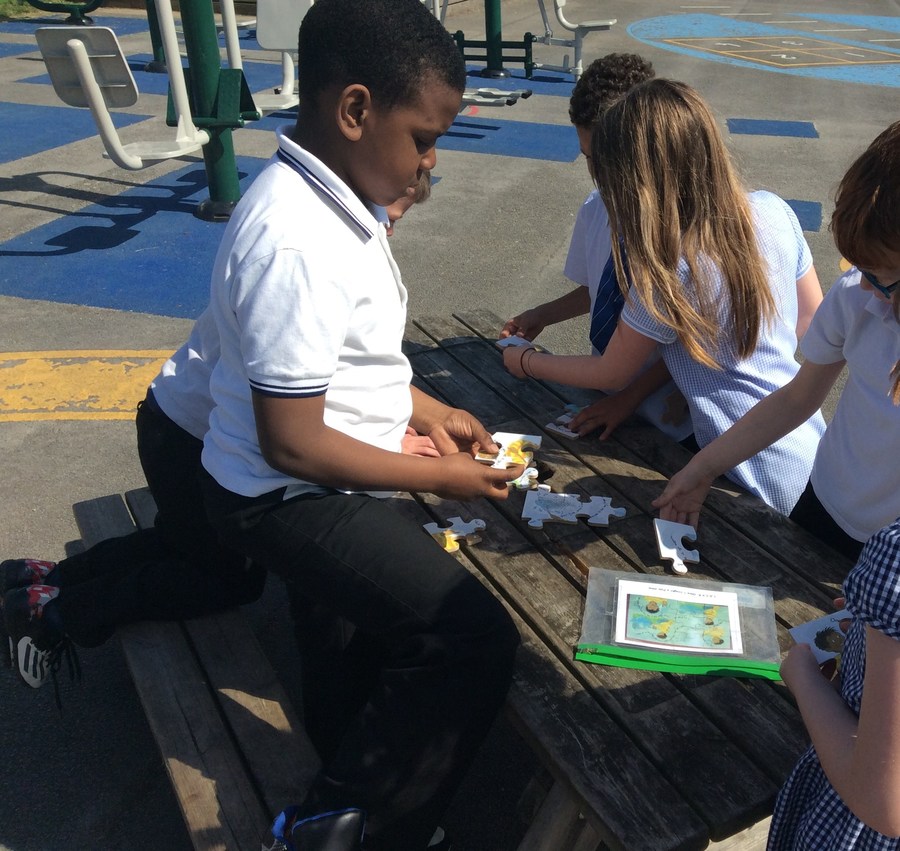 Year 4 collaborative thinking skills activity.
Here at Our Lady's we deliver PSHE lessons which follow the Leeds Primary PSHE scheme of work. In addition to this we begin each half term with a SEAL day in each class. Throughout the year we have many visitors who come in to deliver learning opportunities to enhance the learning of our pupils. Children really enjoy their PSHE curriculum.
SRE and Drug Education
In addition to the above, much of the teaching and learning in SRE and Drug Education are taught through the Science Curriculum.