Healthy Eating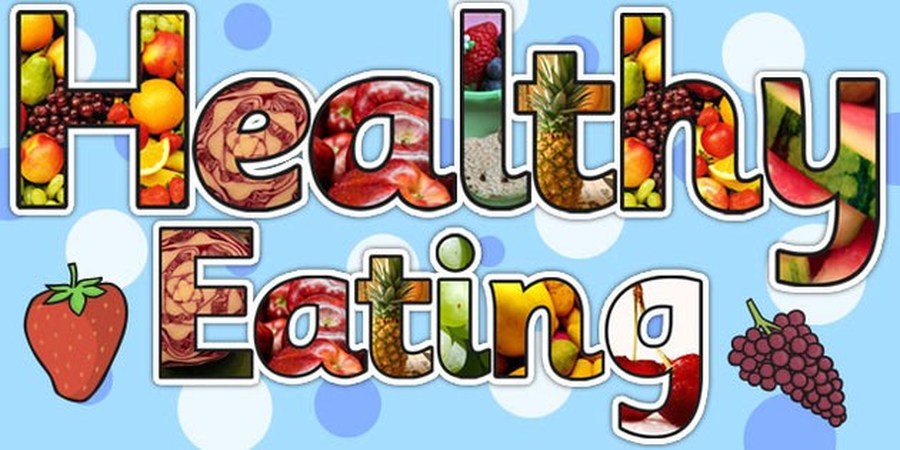 Cooking in the curriculum is going down a storm. The children really look forward to learning new skills under the watchful eyes of Mrs Blyth. Watch out Mums before long there'll be someone else volunteering to make the dinner.
S.N.A.G
School Nutrition Action Group
We recently introduced our new SNAG for this academic year at a whole school praise assembly. Bella did a great job of explaining to children, staff and parents just what the role of the SNAG would be.
All of the children involved in the SNAG delivered a presentation at Key Stage 2 Assembly. They made children aware of the group's role in school and how they can get involved. The SNAG children also designed their own badges so they can be easily recognisable and are doing a great job in the dining hall each lunch time. They are a credit to our school.